Home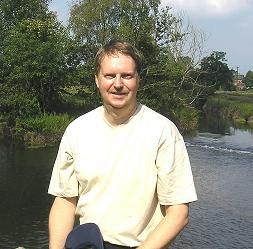 Welcome to the website of Mark Chatterton - writer, author, broadcaster. To date Mark has written over fifteen books, including books on music, British transport, education and Mind, Body & Spirit. He has also written numerous sleeve notes for several muscial artists as well as contirubuted articles on popular music to various magazines including Q, Classic Rock and Record Collector. He has also had over thirty different educational titles published for the home learning market. In recent years he has written about Britain's transport system including roads and railways, having articles published in Railway Magazine, Traction and Railways Illustrated. He is a football fan and in 2011 completed the achievement of attending a football match all 92 English and Welsh football league clubs. He also has a keen interest in the world of the unexplained and metaphysical subjects and has interviewed several authors for the website The Spirit Guides.
Please feel free to browse the website, which gives information on the various parts that make up Mark Chatterton.
LATEST UPDATES - new book details added
---

MY LATEST BOOK "MEDITATION: A BEGINNER'S GUIDE" IS NOW AVAILABLE - IT CONTAINS DETAILS ABOUT HOW YOU CAN LEARN TO MEDITATE, THE BENEFITS OF MEDITATION AND MEDITATION EXERCISES TO DO. FOR MORE DETAILS PRESS ON THE COVER.
---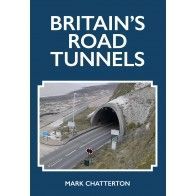 PUBLISHED IN DECEMBER 2020 IS MY BOOK ON BRITAIN'S ROAD TUNNELS, PUBLISHED BY AMBERLEY PUBLISHING. IT GIVES DETAILS OF ALL BRITAIN'S ROAD TUNNELS WITH LOTS OF COLOUR PHOTOGRAPHS AND INFORMATION ON EACH TUNNEL. FOR MORE DETAILS AND TO BUY THE BOOK PRESS ON THE BOOK PICTURE.
---
LATEST NEWS - My books on transport in Britain can bee seen below and can be ordered direct from the Hadleigh Books website or from Amazon.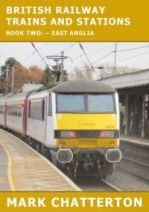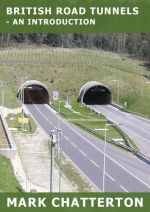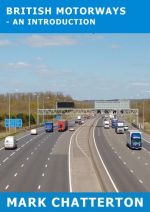 MY CURRENT FAVOURITE SAYING.............. "ALL THINGS MUST PASS"
---